Wednesday, February 25, 2009 at 7:24PM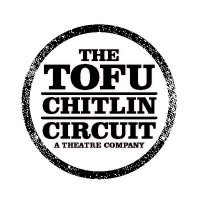 Kudos to the Tofu Chitlin' Circuit for putting together yet another excellent forum for discussion at The A la Carte: Candied Yams Edition.  A number of folks were pretty passionate about their position, but the tone was respectful and the learning opportunity was cool.  (Okay, the candied yams, roasted chicken, battered tofu and sweet potato chips with bleu cheese & roasted pecan dip were all so very tasty!)  I have a lot to learn about theater, so I always try to take advantage of post-performance discussions as they tend to make the theater experience so much more enriching.  Believe me - there have been a number of times that I've left a performance a little lost; unsure of what the message was supposed to be.  Sometimes discussions with a friend or a well-written review provide a little clarity that may have been more helpful before the performance than afterwards.  And, sometimes after a performance, I find myself listing to bits of conversations or searching the faces of others leaving the performance, wondering what they're thinking. 
I've always been a little perplexed about the lack of cultural diversity at many of the culturally-themed performances that I attend.  I wonder whether it's due to the neighborhood (typically northside), perceived haughtiness, or a simple failure to get the word out.  Why is it that Tyler Perry can draw thousands, but Black Theater companies are struggling?  Is traditional theater "superior" to "urban" theater? These are some of the issues that we have discussed at A la Carte and these issues have led me to contemplate the idea of a Theater Tour.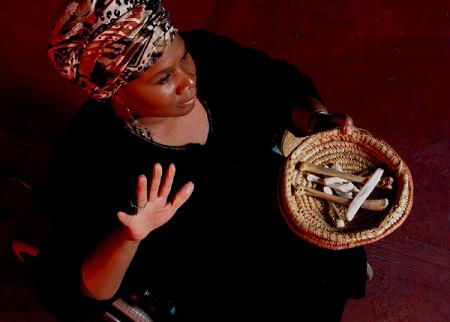 My thought so far is to select a wide range of theater performances at various venues.  We'd have an educational session or discussion forum in advance of the performance, which would be open to the public.  Then, on a selected date, we'd attend the performance as a group, followed by some discussion and socializing.  Since I'd like for you to participate, I'd also like your ideas!  What type of format would you be interested in?  Would you be interested in pre-performance events?  Would you prefer to just keep it uncomplicated and enjoy a good laugh?  Do you have recommendations for performances?  Are you open to attending a play for a couple of hours and spending an hour or two afterwards talking and hanging out?
I'd really appreciate your feedback!